Welcome to Ty Husak Photography with Ty and Donna Husak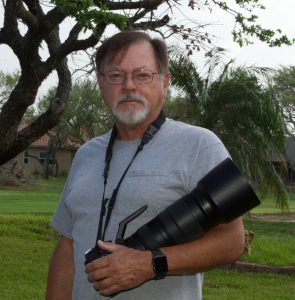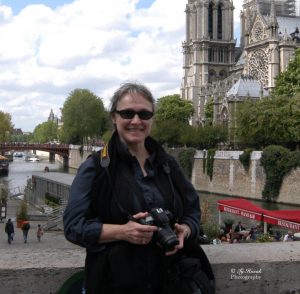 We have a variety of images and print on demand products available. To see all of the currently available images, visit our online store.
click on the image you are interested in to see the printed products available for that image. Of course we have wall art in various sizes and on a selection of materials including metal, canvas and acrylic. You can get cards or stationary and a variety of home decorating and lifestyle items.
Today's Featured Image